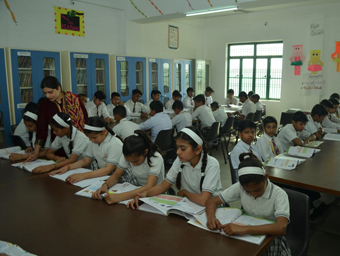 Library & Reading Room
The library is the nerve center of an institution. It provides materials to supplement and enrich instructions and guidance given in the class room. It exists to serve the objectives of its parent organization. Our library also aims at becoming a center for educational excellence and references.
We bring a world of knowledge to the children through books written in English and Hindi on a wide rang of subjects. Students are encouraged to learn and refer to these books for wider and deeper undertaking of subjects of interest. We also subscribe 40 periodicals for students and teachers. New volumes are added it every year.
---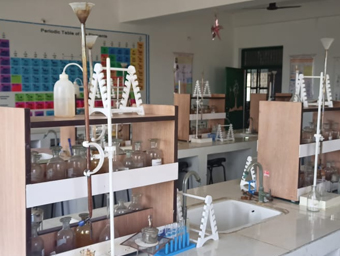 Laboratories
Our students gain first hand experience and gether information regarding laws of physics, Chemistry and Biology in well equipped & furnished laboratories.
---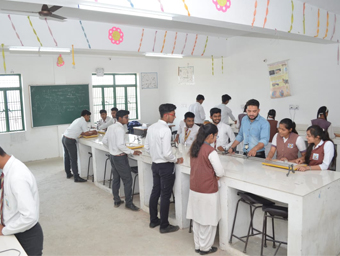 Physics Lab
A huge and specious lab for physics is available here. It is equipped with various apratus and science. Materials for the use of about 60 students at a time. Practicals are regularly conducted under guidance of qualified science teachers.
---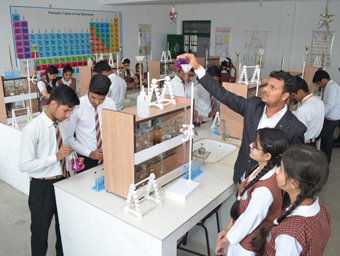 Chemistry Lab
We have a specious lab with maximum accommodation for sixty students at a time. It is enriched with ample of chemicals and different apratus. Students are trained to handle glass wares properly and conduct experiments successfully. They have to complete prescribed practicals within the time.
---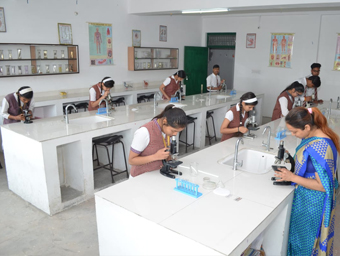 Biology Lab
We have a large and huge Bio-Lab with lots of equipments electronic microscopes and computerized spots. Animal house is attached to this lab and disections are controlled by a committee framed by the department. Students are trained to measure B.P. and find out blood group etc. through tests.
---